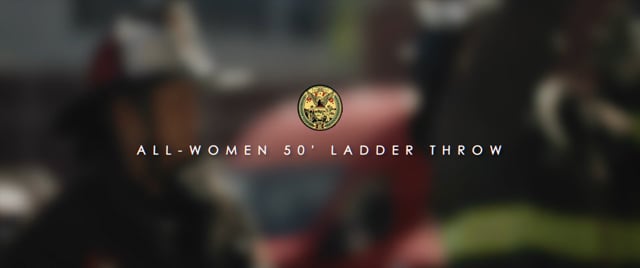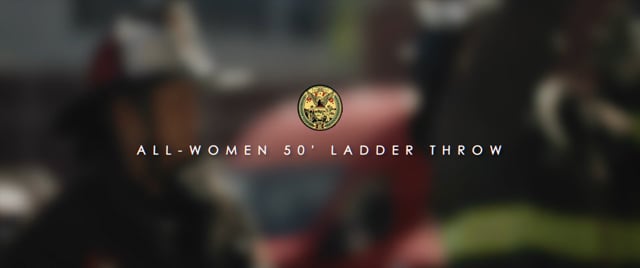 It's such a blessing to have these four cousins grow up together! No matter the age-gap, they have each other's back. It's amazing...
Stay Fresh | Grab Some S5P Gear
We've got new gear available on our site! Show your support for your favorite media company through some awesome premium apparel :) fair...